CAVATINA STUDIO
THE FULL DIMENSION OF THE SOUND
Upcoming concerts
Studio
STUDIO Cavatina Studio is a place where sound and music gain their full dimension. It is a place made up of a complex of spacious, acoustically diverse rooms for recording sound; a comfortable control room, equipped with the most technologically advanced solutions and one of the largest live-rooms in this part of Europe with an area of almost 130 m2 with an unforgettable view of the nearly Beskids.
Cavatina Studio came to life as a result of the experience gained at Cavatina Non ProIit Studio, which for years provided its space free of charge to beginner musicians and cooperated with many well-known producers and artists. Drawing on these experiences, we have created a modern recording studio, where musicians have the highest-class equipment, instruments and professional service at their disposal. In addition to the studio rooms, the artists can also use the Cavatina Hall concert hall where it is possible to record live concerts as well as broadcast on the Internet.
Offer
Cavatina Studio offers the following services:
music recordings
voice over recordings' production
live sessions' production
music and film music production
mixing/mastering
broadcasting
Chamber Room rentals (conferences, trainings and artistic events, concerts, live sessions) – individual pricing.
price list
Recommendations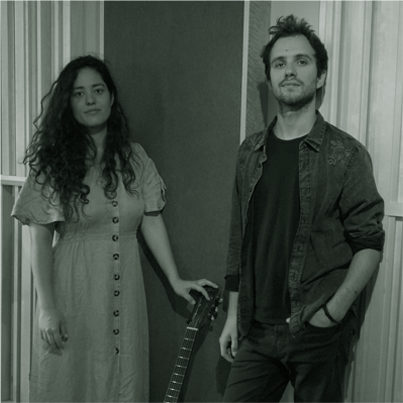 Szymon Mika
---
I had a great pleasure to record some important albums in my discography at Cavatina Studio. It's a fantastic place with great equipment, created by people with a passion for music. Working on the album and sound in such conditions is a pure pleasure.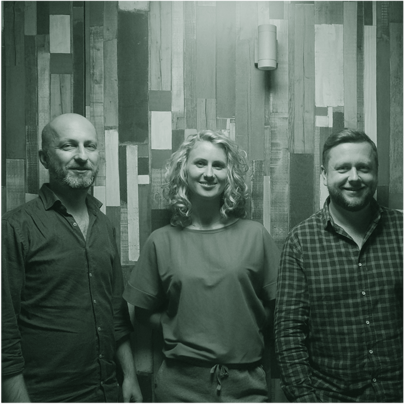 Marta Król
---
A professional recording studio where I felt like home.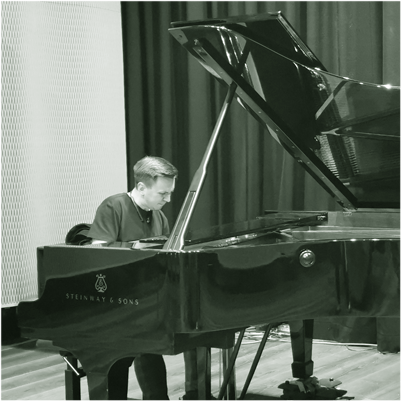 Piotr Matusik
---
It's perfect! Inspirational sound, excellent acoustic of a stylish interior.
Instagram
cavatina_studio