Studio
There are 5 studio rooms for musicians:
Studio A (Main Live Room )
Studio B (For Drums and Acoustics Instruments)
ISO 1 (Isolated one-person room)
ISO 2 (Isolated one-person room)
Piano Room (Two-storey, multipurpose Live room with dry acoustic)
Control Room
Cavatina Studio also has an advantage of a direct connection to the Cavatina Hall's Main Hall, which enables recording sessions with large music ensembles, a mix of broadcasts from the Concert Hall for TV and to the Internet – in comfortable technical and acoustic conditions.
Plan
1. Control room- 35m2
2. Studio A – 45m2
3. Studio B – 24m2
4. ISO 1 – 6,5m2
5. ISO 2 – 6,5m2
6. PIANO ROOM – 127m2
Facilities and equipment
Music doesn't like compromises
therefore, to be able to deliver, we use devices from recognized manufacturers: AMS Neve, API, Millenia, Bricasti, Empirical Labs, WES Audio and many others… The heart of the studio is a modern broadcasting system "SSL – System T" using the DANTE protocol. By choosing this solution, we wanted to broaden the functionality of a typical recording studio by the possibility of broadcasting various musical events (and not only) around the world – including those taking place in the main hall of Cavatia Hall. The recording system is based on the world-famous Avid PRO TOOLS HD software with Focusrite RedNet converters ensuring the highest quality of conversion. At the end of our signal flow path/audio chain there are ATC SCM100 listening monitors, which will take care of the natural sound with perfect precision.
Steinway&Sons D274
"The best piano in the south of Poland".
The most distinguishing and famous feature of our Studio is the Steinway & Sons D274 grand piano – as the vast majority of pianists recording with us claim – "the best piano in the south of Poland".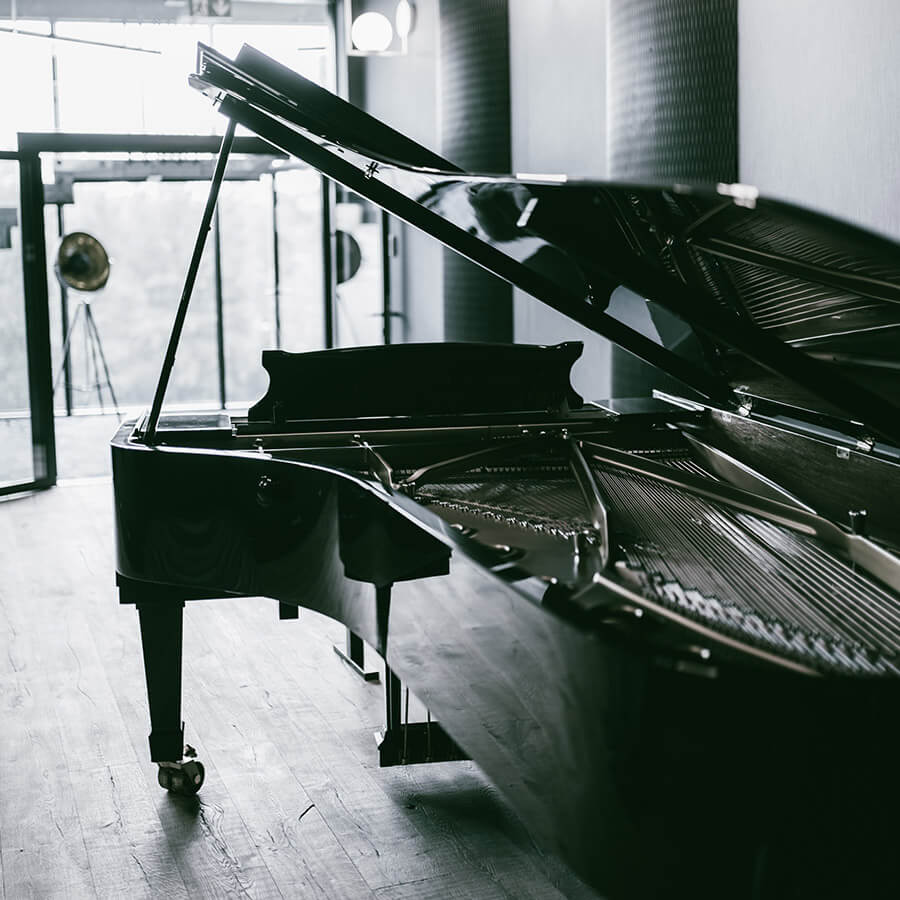 Steinway&Sons D274 Grand Piano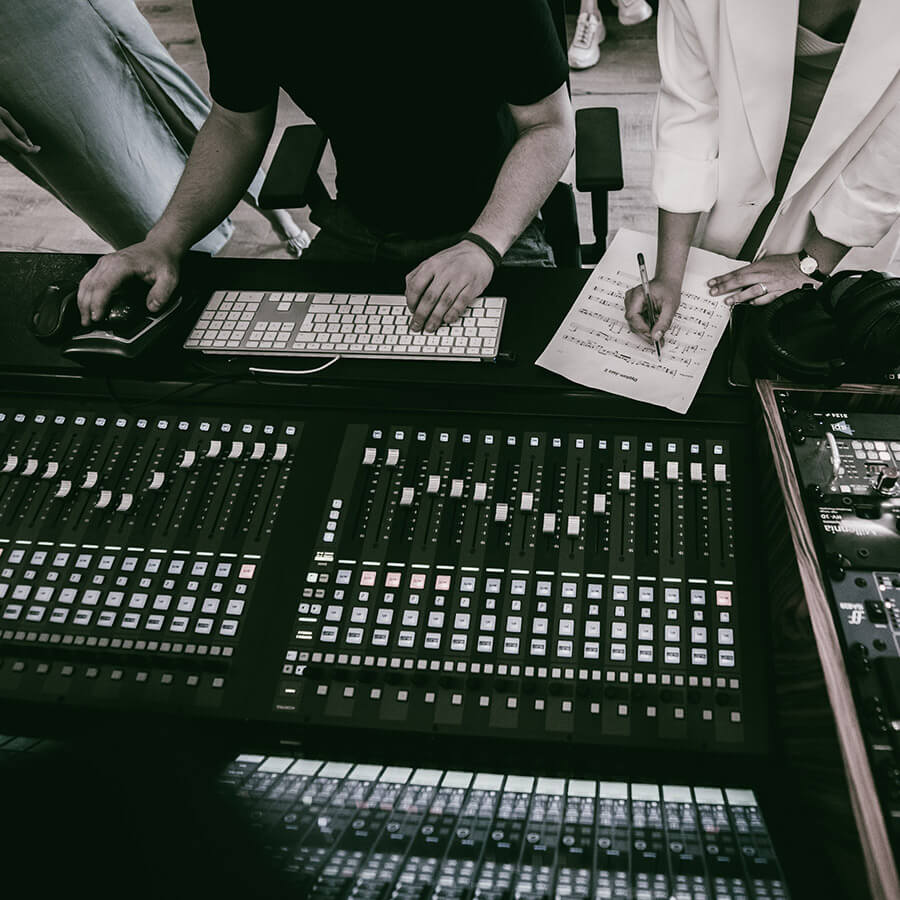 SSL console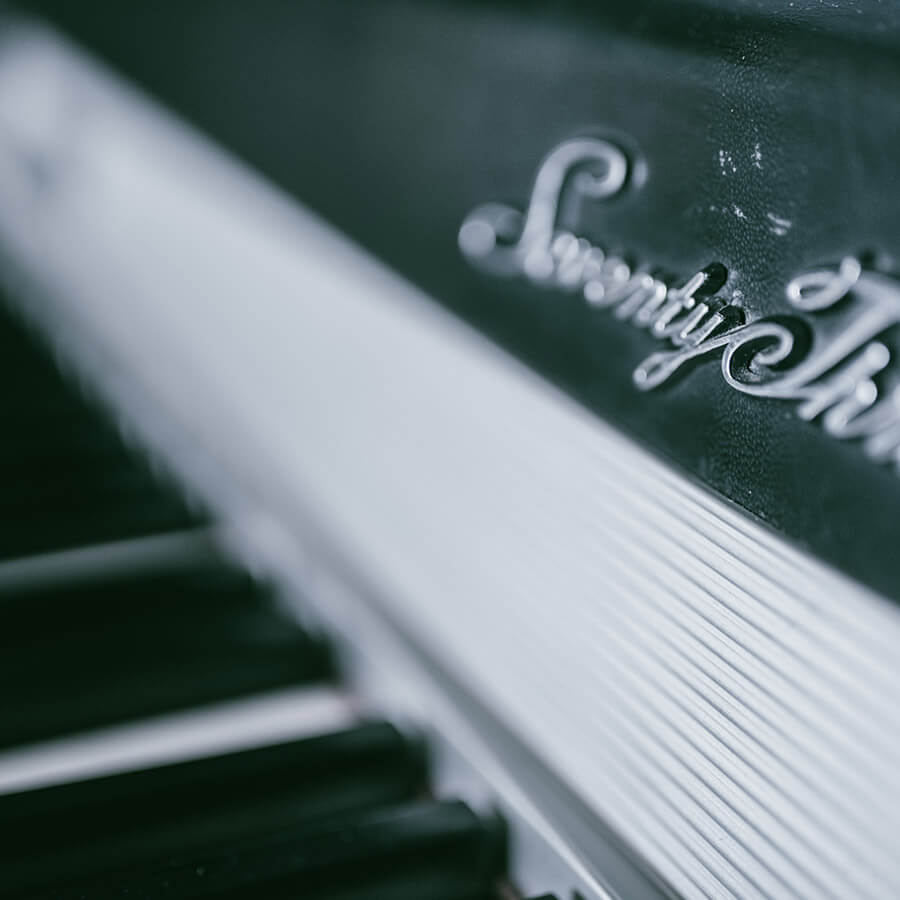 Rhodes Electric Piano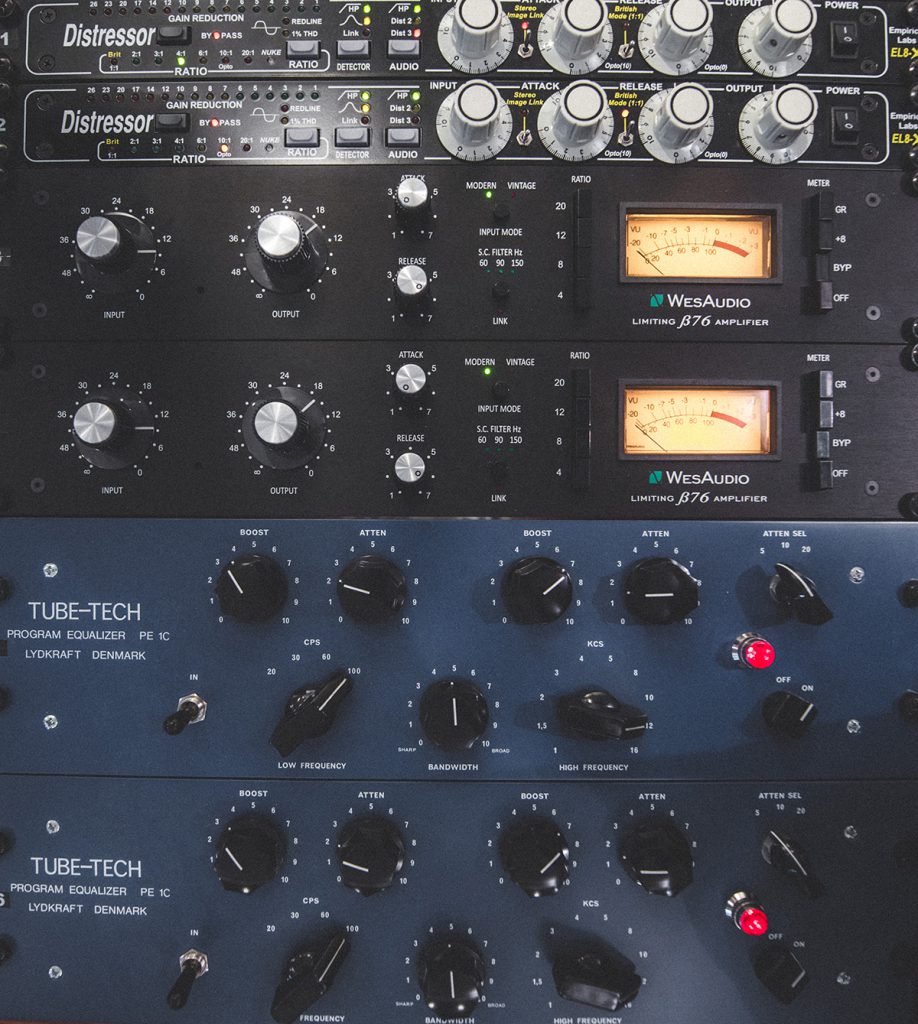 Distressor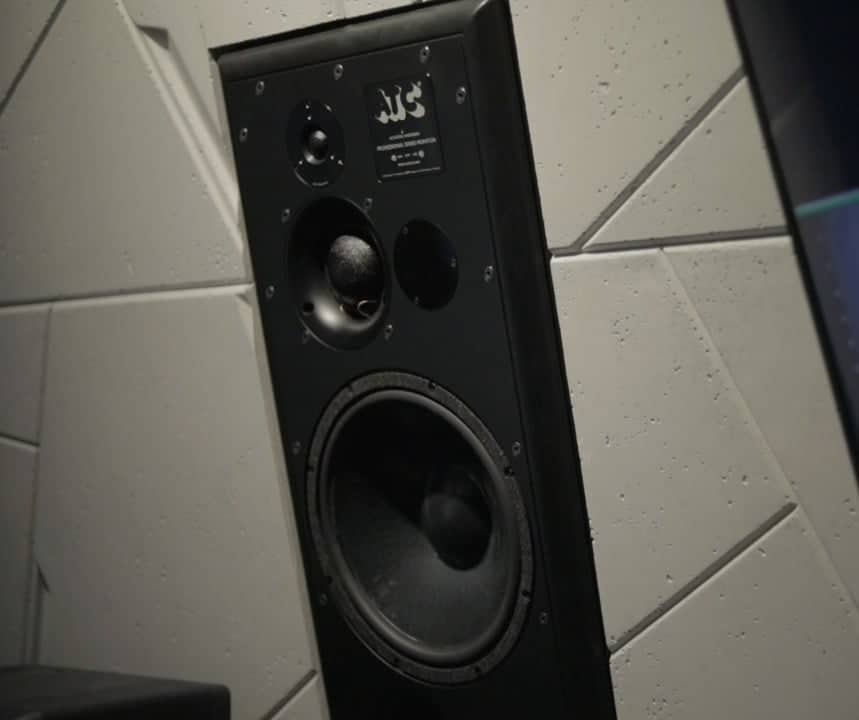 ATC SCM 100 Pro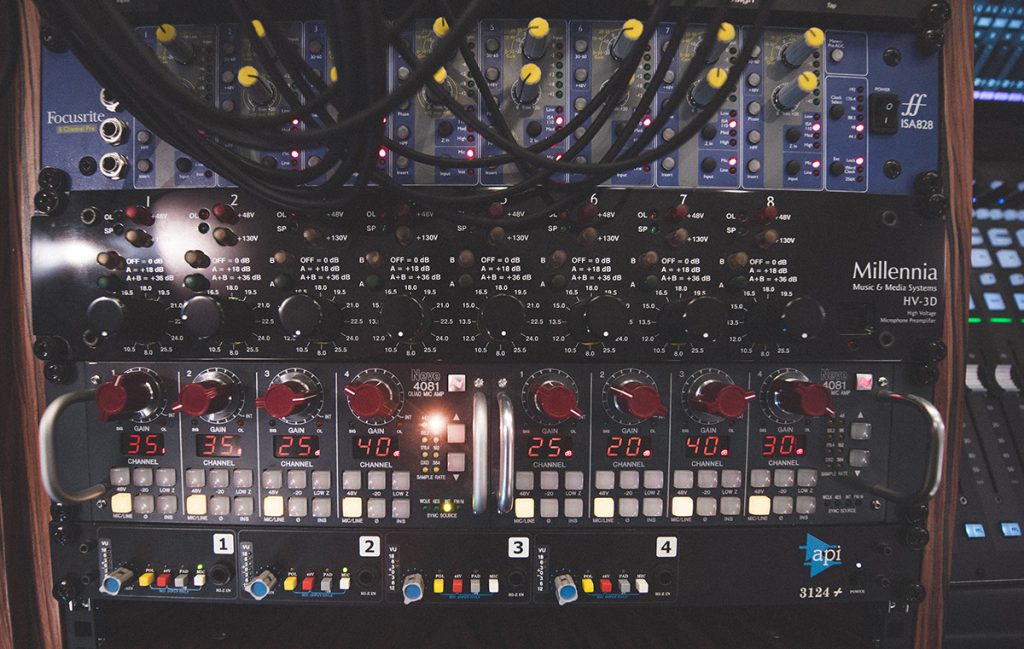 ISA 828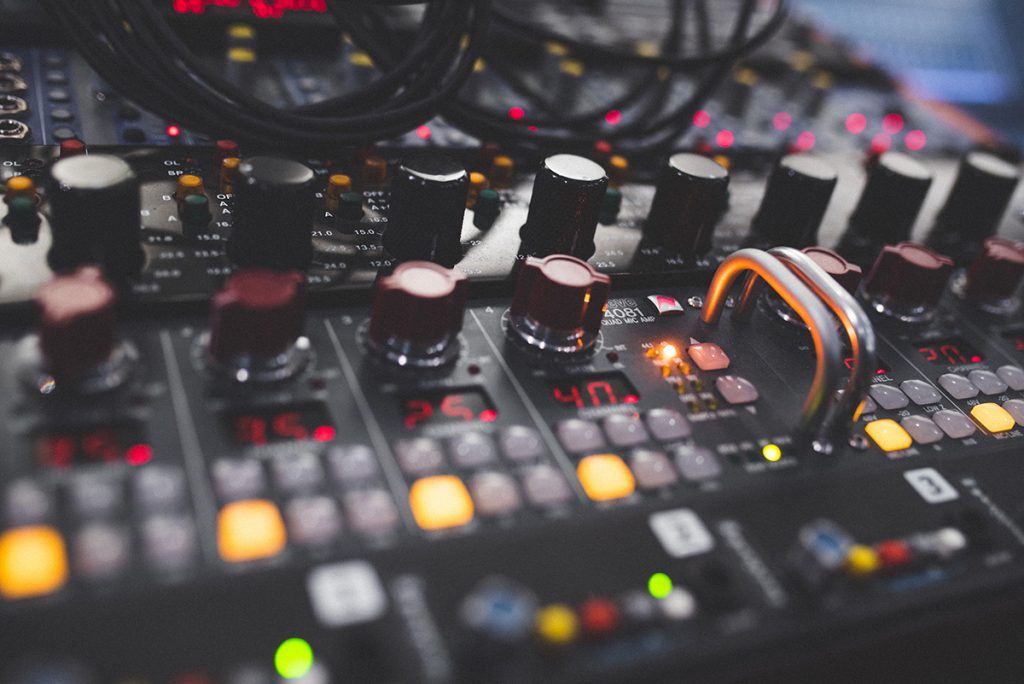 Neve 4081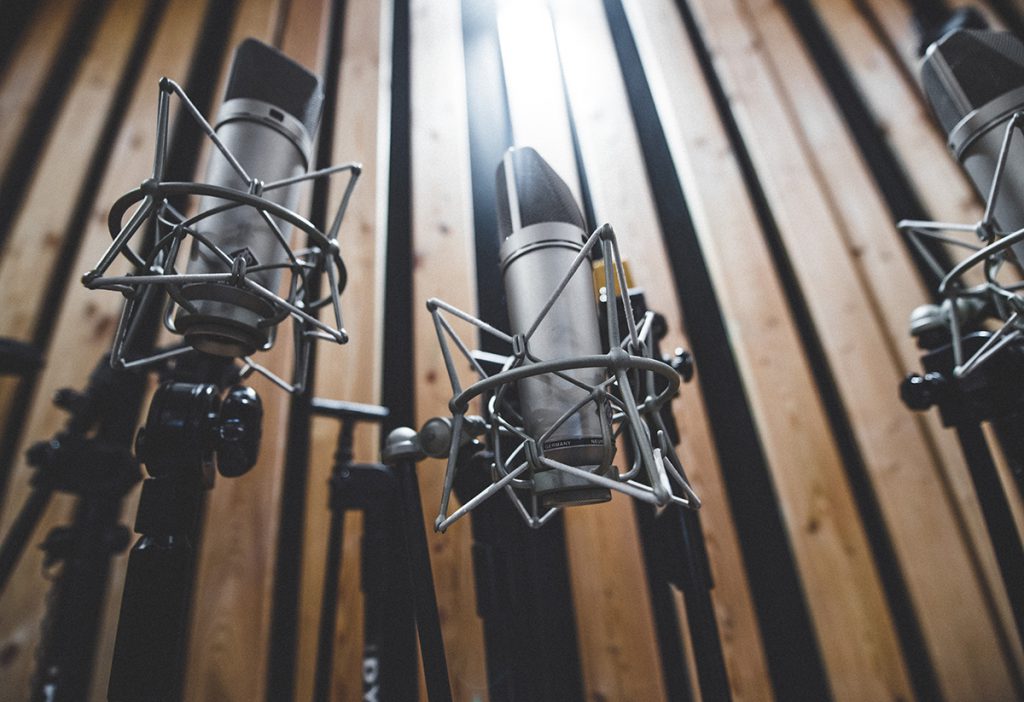 Neumann U87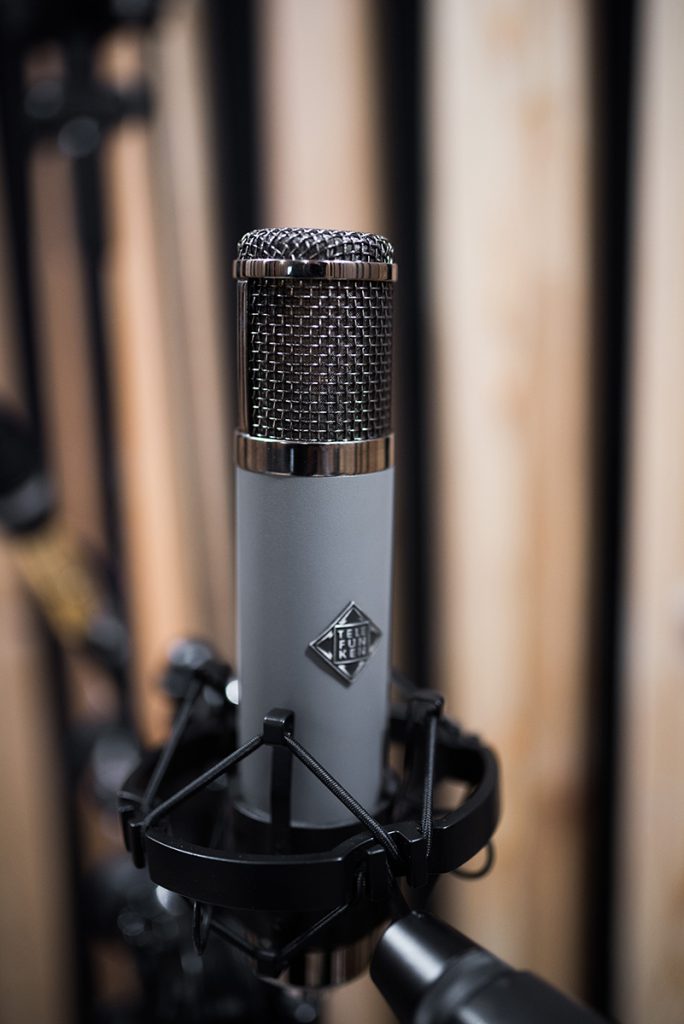 Telefunken AR51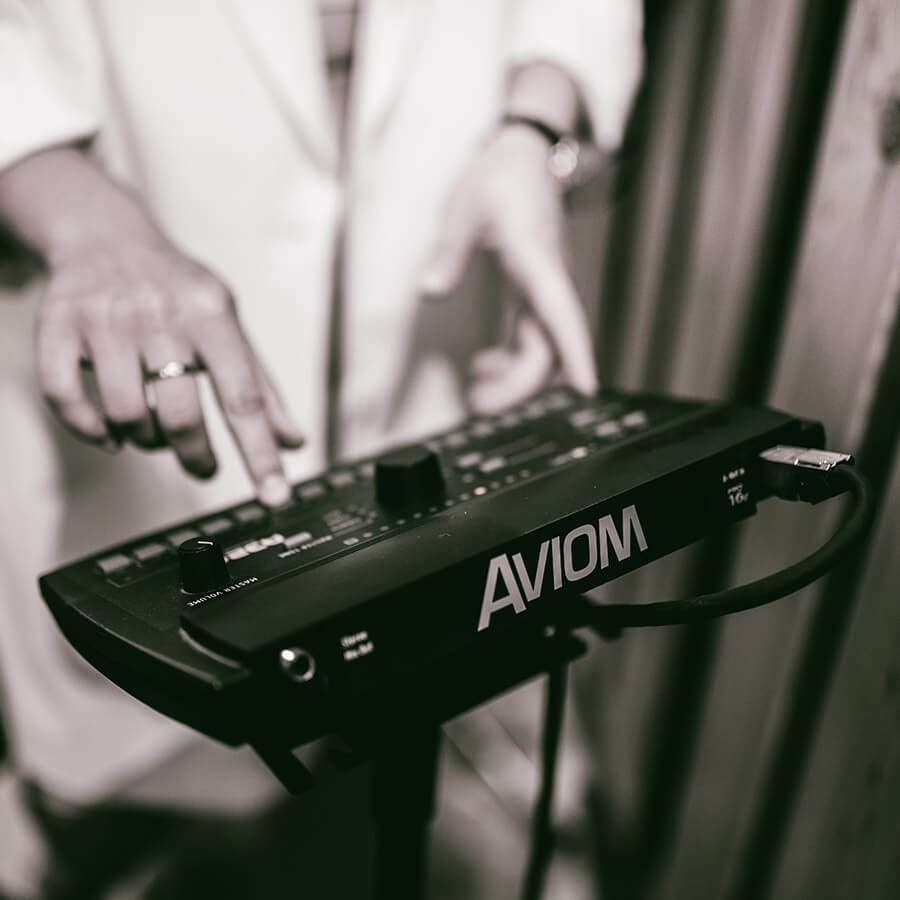 Aviom A320 Personal Mixer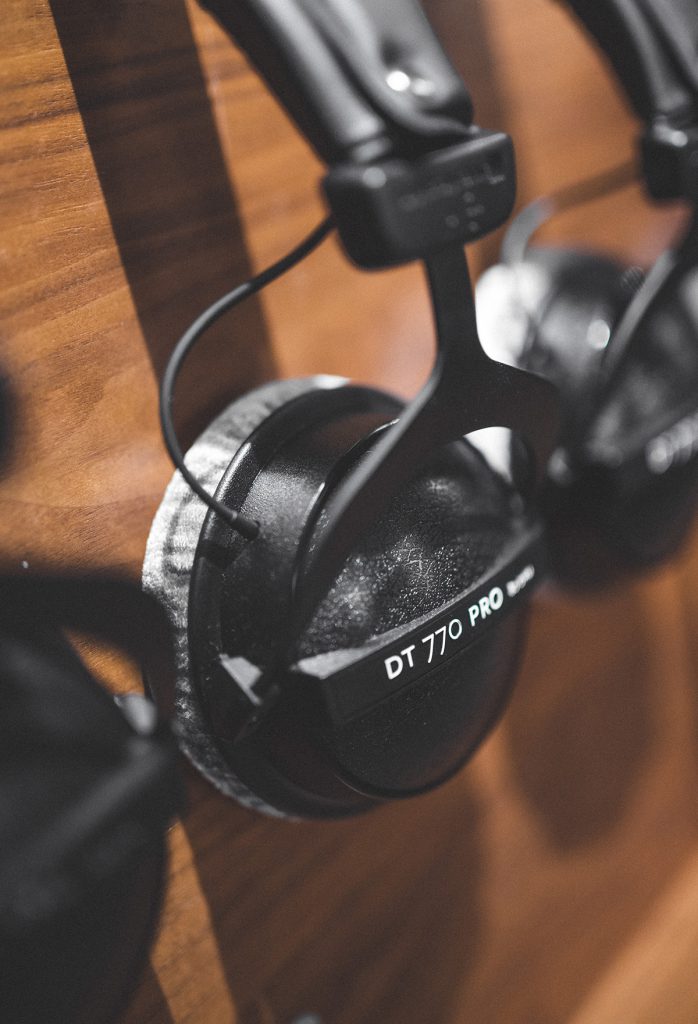 Beyerdynamic DT770 Pro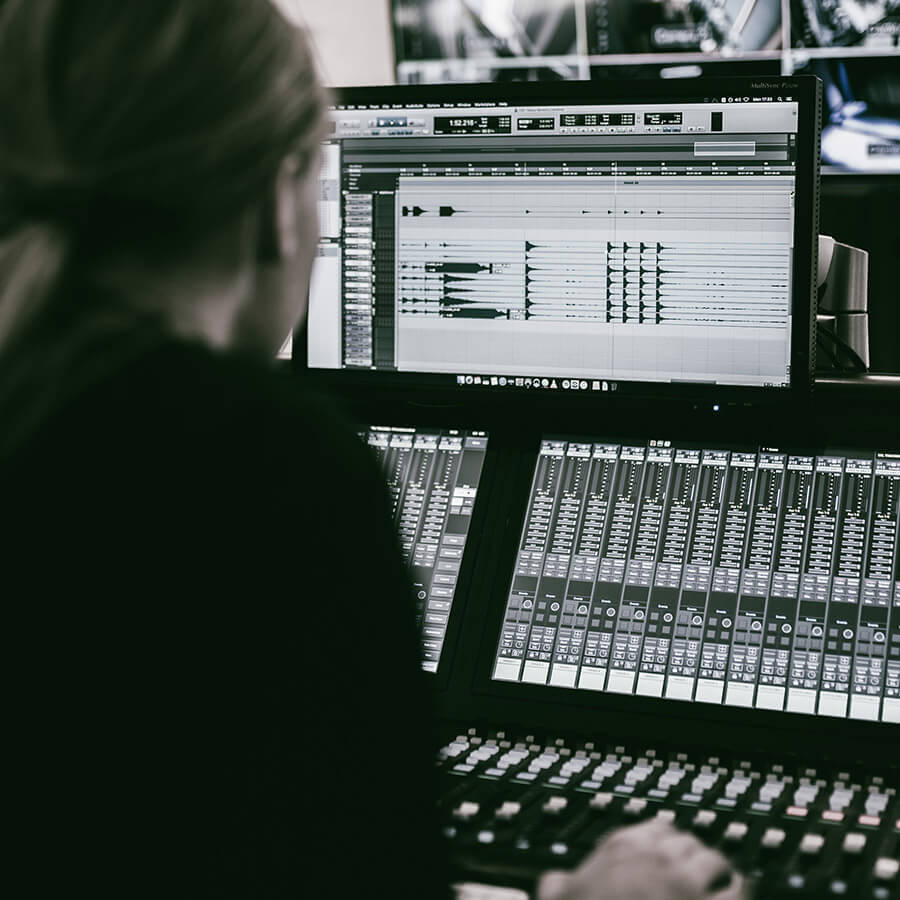 Console + Pro Tools