Studio history
In 2016 at Partyzantów 51 in Bielsko-Biała, Cavatina Non-Profit Studio was established. As the name suggests, the studio operated on a "non-profit" basis. It is a way of creating and promoting various valuable music projects, which we implemented by providing recordings with substantive support and professional technical facilities; organizing concerts and music meetings, conducting trainings and workshops for musicians. Over the last three years, the Studio has hosted several hundred performers from all over Poland and beyond. The effects of cooperation with them include own music releases, hundreds of recorded concerts, live sessions and music videos.
Music productions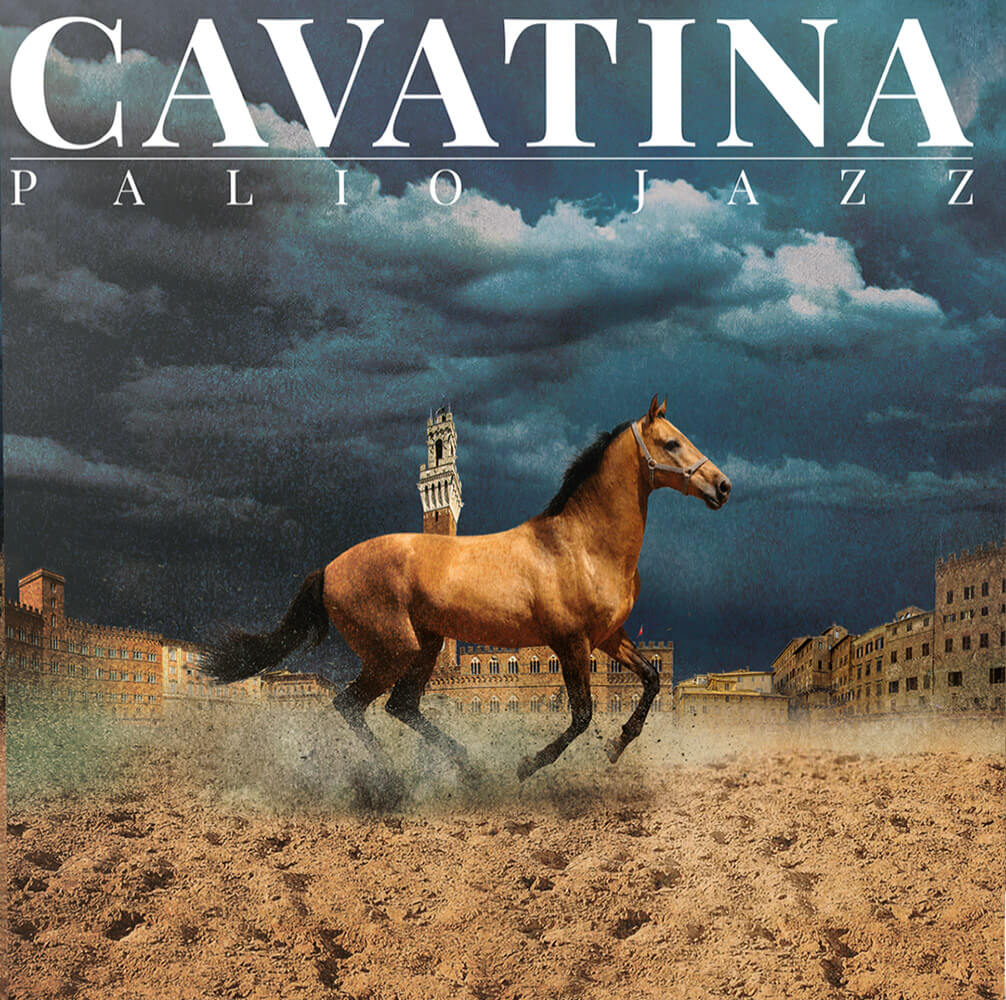 Cavatina Palio jazz
Cavatina Palio jazz
"Cavatina Palio Jazz is another studio compilation. The album includes the most interesting jazz compositions donated for publishing purposes by jazz musicians visiting the studio. Each song represents a separate story, style and emotions. Jazz at its best, because of its unrestricted freedom of creation and presentation. "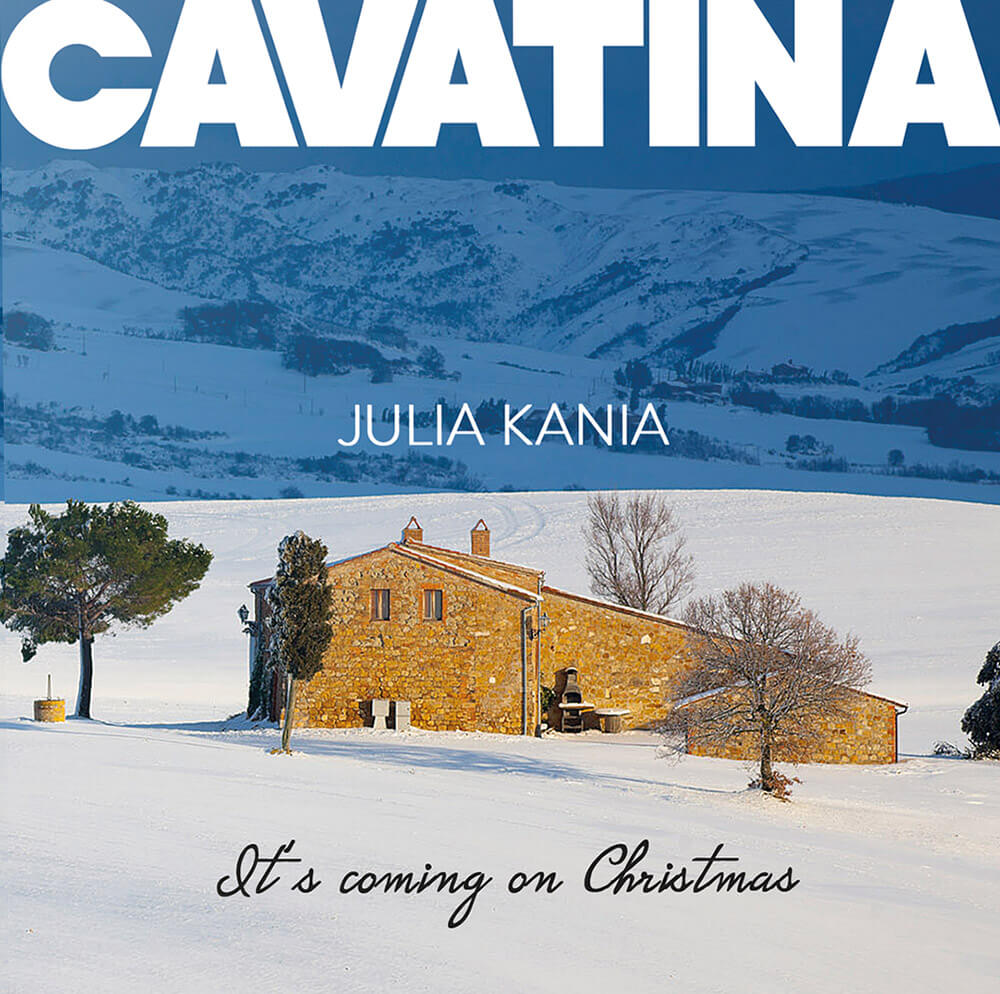 It's coming on Christmas
Julia Kania
This album is a recorded session of singer Julia Kania at Cavatina NP Studio in November 2018. The album consists of 4 songs that are inherently associated with the Christmas atmosphere, with a nod to not only the Polish tradition. Fresh, slightly jazzy sound of the musicians and Julia's warm voice make it an ideal album for winter (not only around the Christmas time) evenings.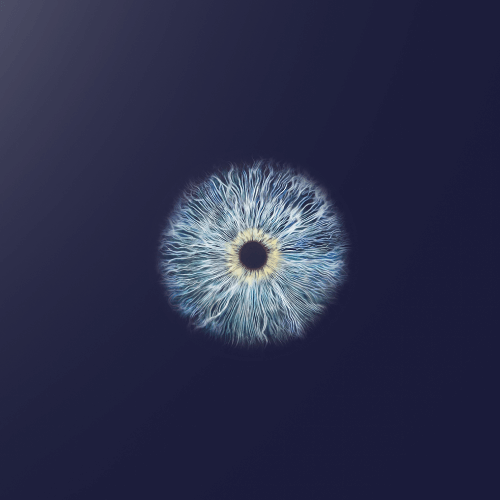 Rysunki z grot
Re-edition of the music album Dziuda Project from 2003. "Rysunki z grot" is a two-disc album with instrumental music. Michał Dziuda, Joachim Mencel and Krzysztof Maciejowski are responsible for the production of the album. Many leading instrumentalists also took part in the recordings; this mixture of personalities, versatile skills and various styles resulted in a composition that has been attracting many listeners for years.
Cavatina vol. 1
The album consists of 10 songs selected from the compositions provided by the artists who recorded at Cavatina NP Studio between October 2017 and July 2018.
The choice was made between the artists from different areas, not only musical, such as Michał Martyniuk, a graduate of Jazz Performance University of Auckland (New Zealand); a versatile composer, songwriter and vocalist – Przemek Kleczkowski from Krakow or representatives of the Scandinavian trend from the Coast – the Algorhythm band. And that's not all …
Music videos/live sessions
Artyści
Artists who recorded in our studio